Meet the Rodan Air Maintenance Inc. Team.
Each individual brings a set of unique gifts that is valued not only by the owner of Rodan Air Maintenance Inc.    but mostly by our customers.
Rodan is fortunate to have such great individuals on its team.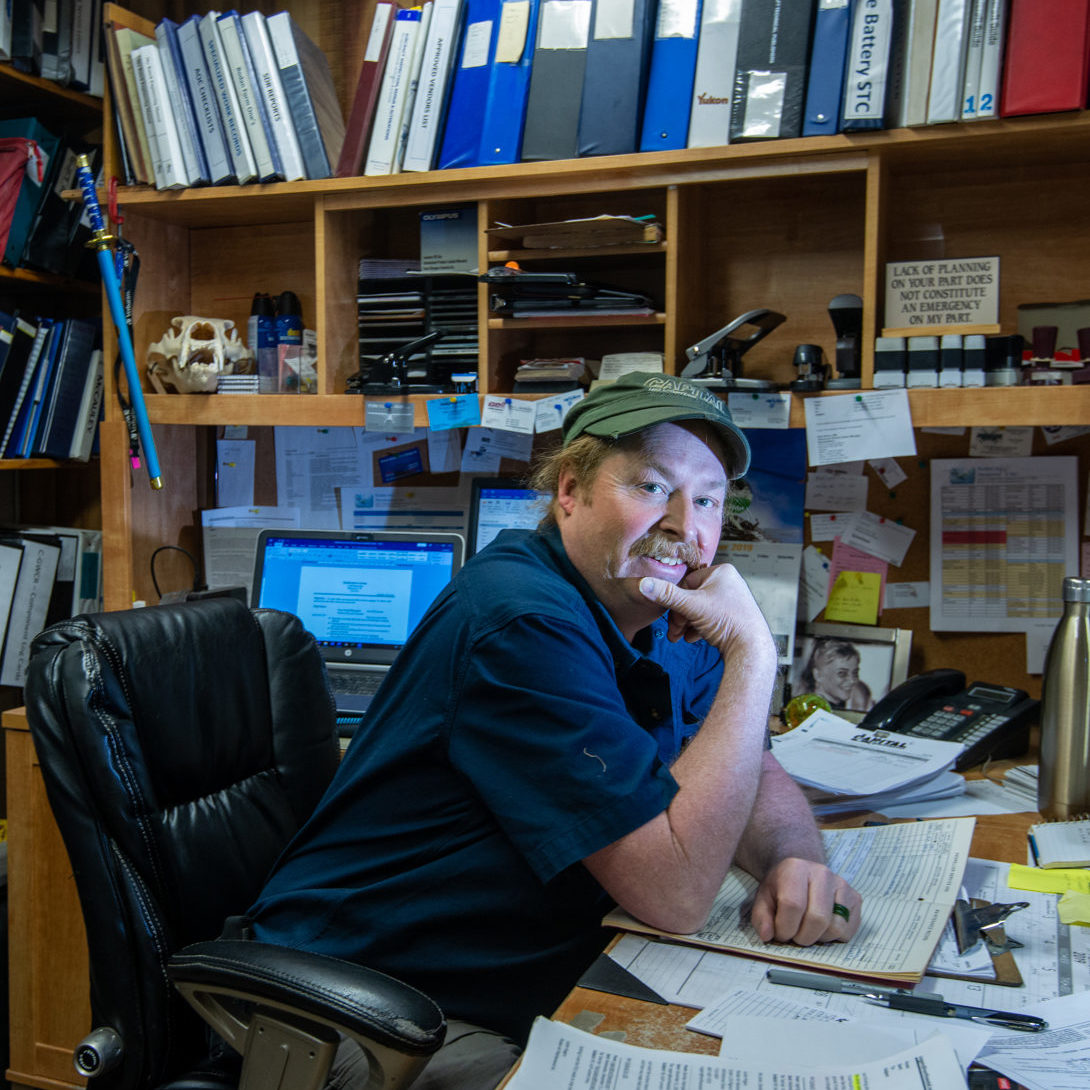 Justin Rogers
Justin Rogers is the owner operator of Rodan Air Maintenance Inc. In operation since 1987.
Justin started working in the industry at Summit Air Charters until they moved to Atlin B.C. From there Justin went to work for Trans North Helicopters. When Summit Air Charters left Whitehorse there was a void of maintenance services in Whitehorse that Justin tried to fill by working after hours out of his truck. In time he became so busy that he opened his own shop at the ripe old age of 21. Rodan Air Maintenance Inc. was born and continues to service Fixed Wing and Rotary Wing clients.  Justin is currently the PRM and QA Manager.
Trevor Strochinski

Trevor joined Rodan Air Maintenance Inc as an apprentice in 2011.  He apprenticed through the Company becoming a talented AME with expertise in fabric repair and painting. Lately he is the Companies Bell 407 and Airbus B2 engineer.  His diverse fixed wing talents are a huge asset to the Company.  Trevor is currently the shop lead hand.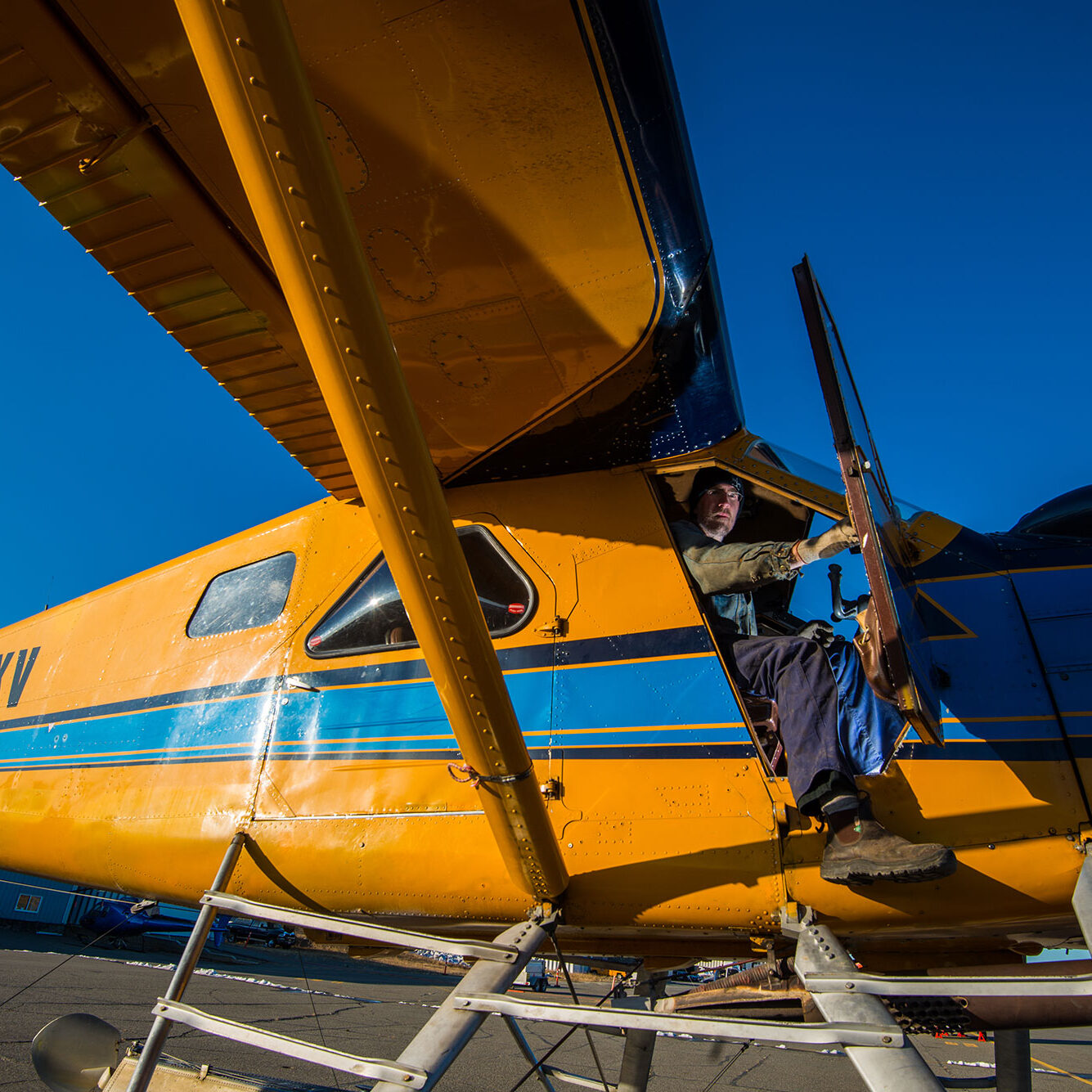 Terry Conant
Terry, a guru in his own right and is a part of our Legacy Series.  He has been with Rodan Air Maintenance Inc. since 1998.  Previously he worked at Air North on the Hawkers, DC3's, and DC4s and before that he owned his own AMO.
Since 1998 Terry has worked for Rodan Air Maintenance Inc. fixing all types of aircraft in all types of situations.  Some of Terry's expertise lies in salvage, fabric repair, tube welding, structural repairs and radial engine service.  Terry has forgotten more than he remembers and is an invaluable concierge at Rodan.  If you have an issue with your aircraft that no one can solve, Terry has probably come across this issue before and knows how to fix it.  Currently Terry is our inspector for specialized work and unofficial consultant for just about everyone that walks into the shop.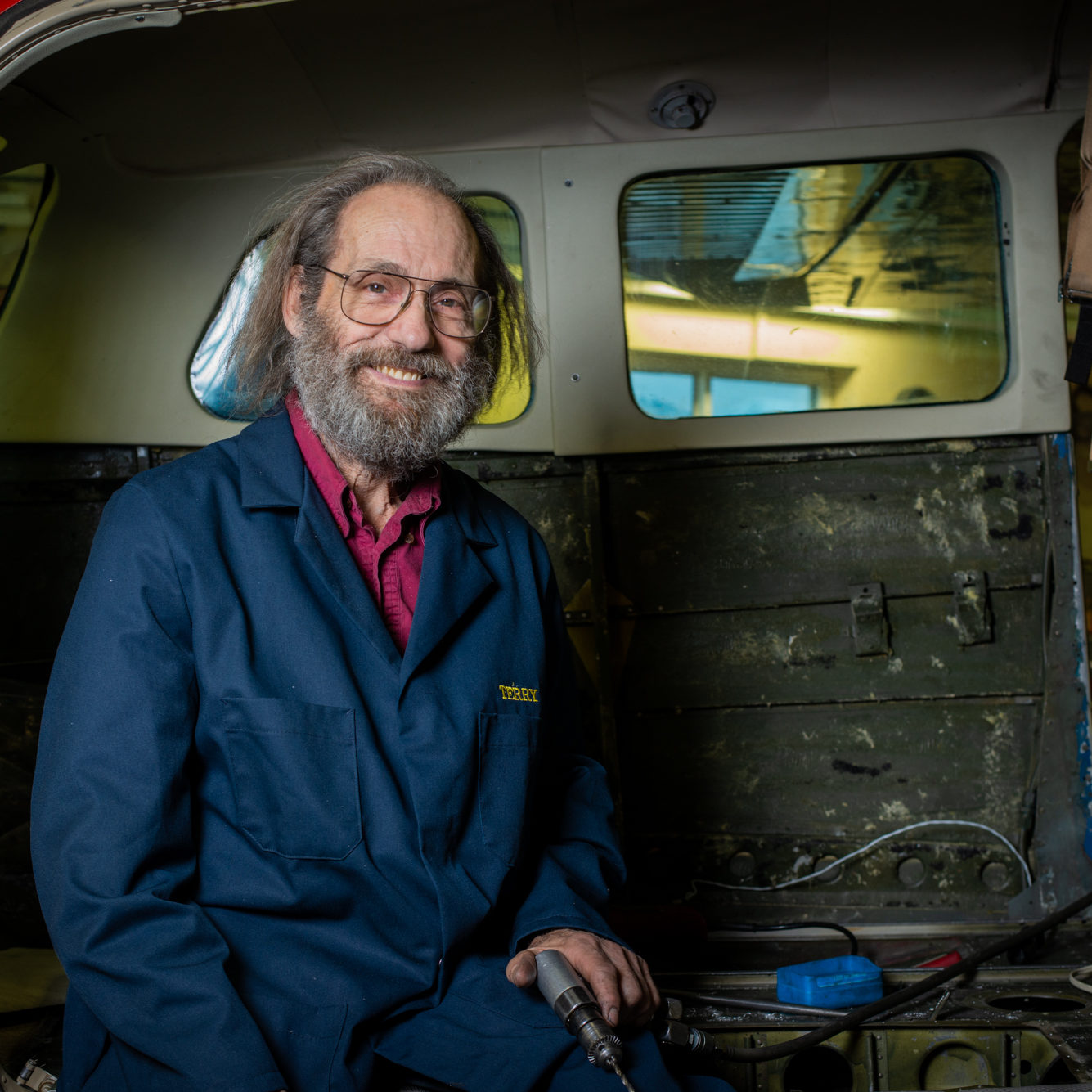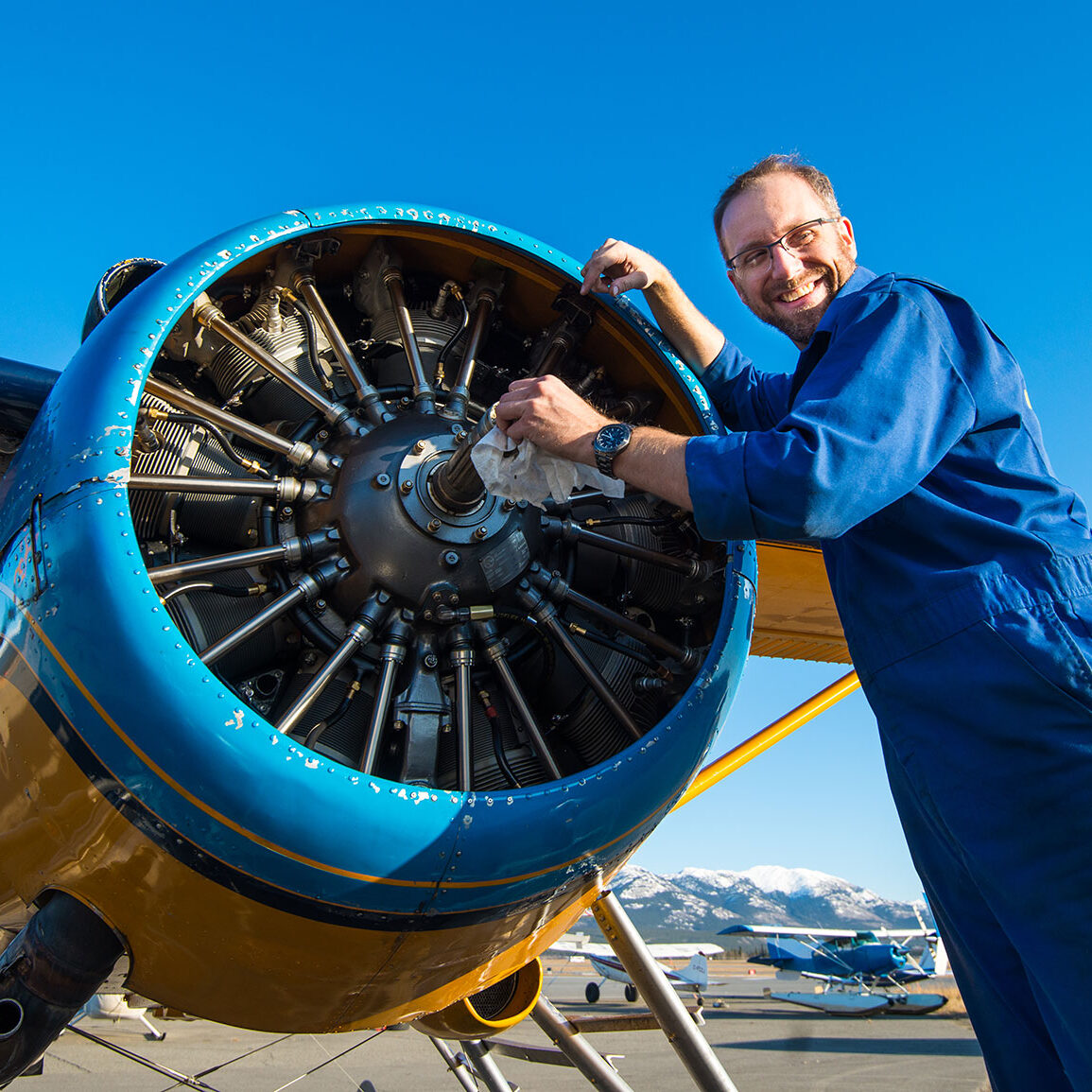 Peter Murdock
Peter joined Rodan in May of 2019.  He brings to the Company many years of helicopter experience specializing on Airbus variants.  He is also an up and coming helicopter pilot with experience in Bell 206 series aircraft.  His dry sense of humor and positive attitude towards his work and co-workers is a pleasant addition to the shop.  Peter is an experienced helicopter engineer and an asset to the team.  Peter will run the satellite base in Dease Lake for the 2020 summer season.
Henri Leclipteau
Henri joined Rodan in May 2019 as a fresh apprentice out of BCIT trade school.  He is a quick learner and keen to learn new skills.  His can-do-attitude and positive work attitude has been very beneficial to the shop.  We are confident he will surpass the rest of us in his future skills as a competent AME.  The shop would have a very hard time without his enthusiasm and keen work ethic.  Henri takes cares of the shop and assists mechanics in their daily duties.  We are lucky to have him.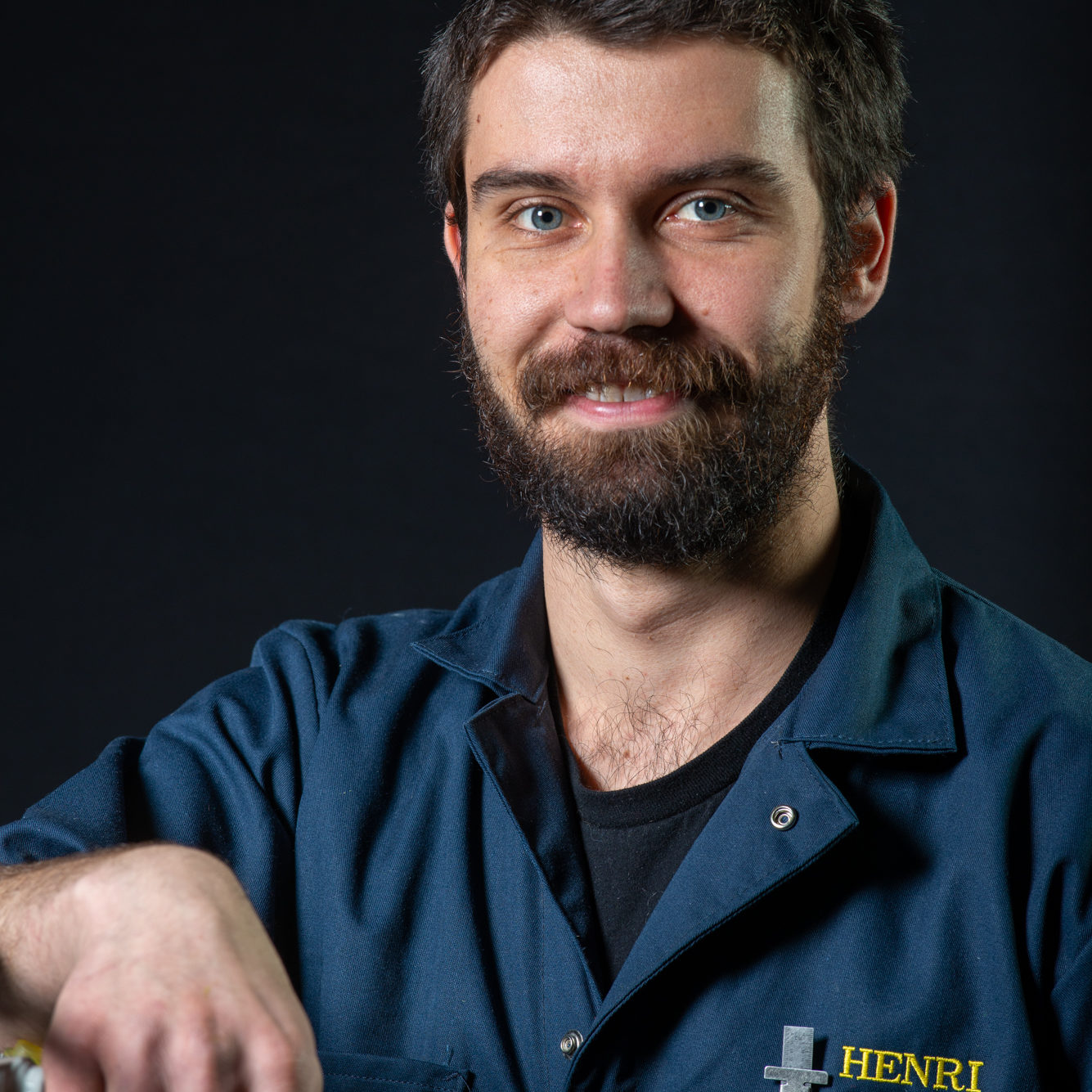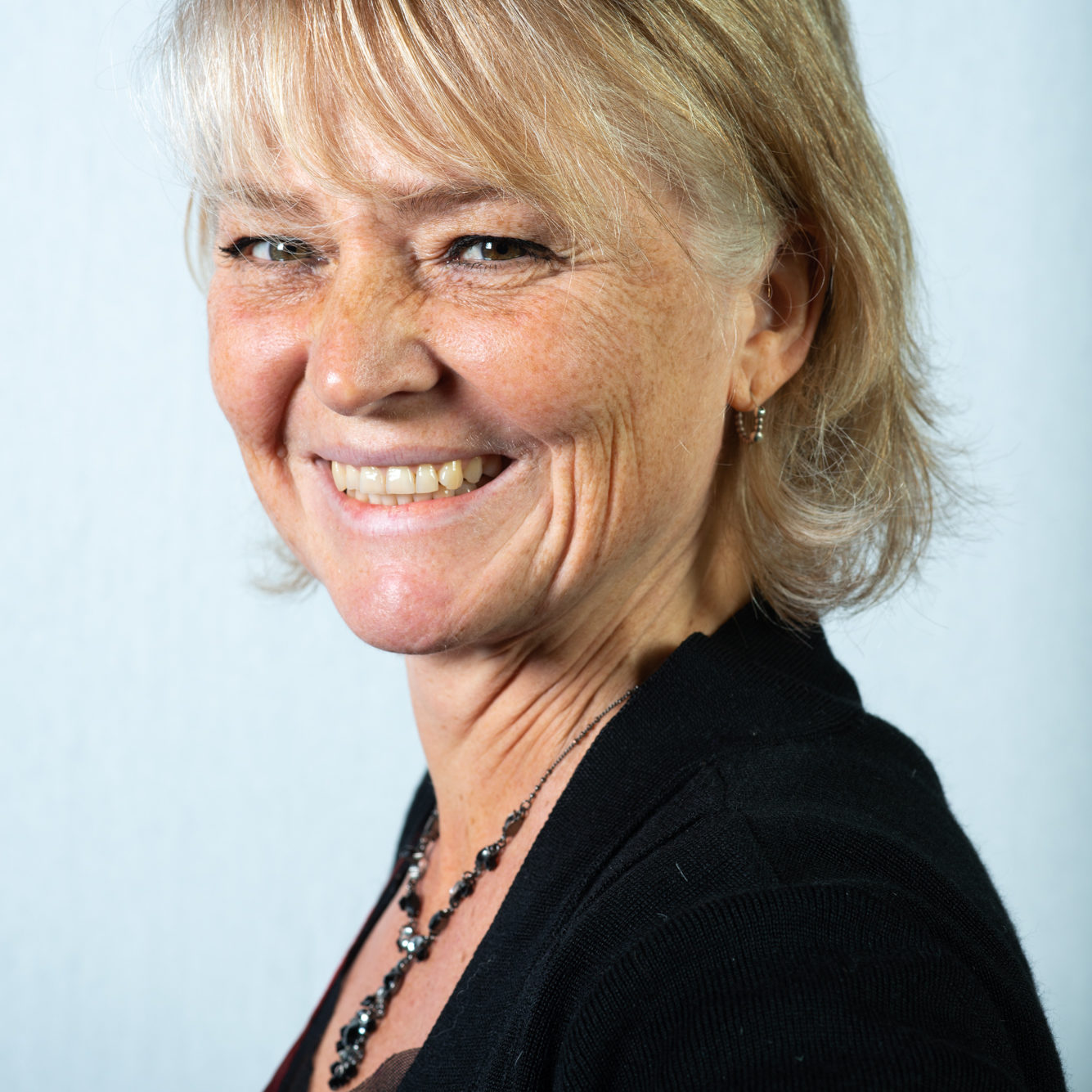 Naomi Rayo
Naomi is a new member of the Rodan Team and new to the Aviation Industry.  She has a ton of ambition and loves the new skills and experiences she is being exposed to.  One of her favorite things is that Rodan is providing her the training in-house and externally to upgrade the skills necessary to do her job effectively.  If you phone Rodan, she is likely the first person you will talk to.  She is our Office Administrator with a myriad of other tasks being thrown at her on a daily basis.  She is the glue between the office and the floor.
Naomi's positive, happy-go-lucky optimistic attitude has earned her the unofficial title of "Happiness Officer".  She is Yukon built, something not many people can brag about.  We all welcome her beautiful spirit here.