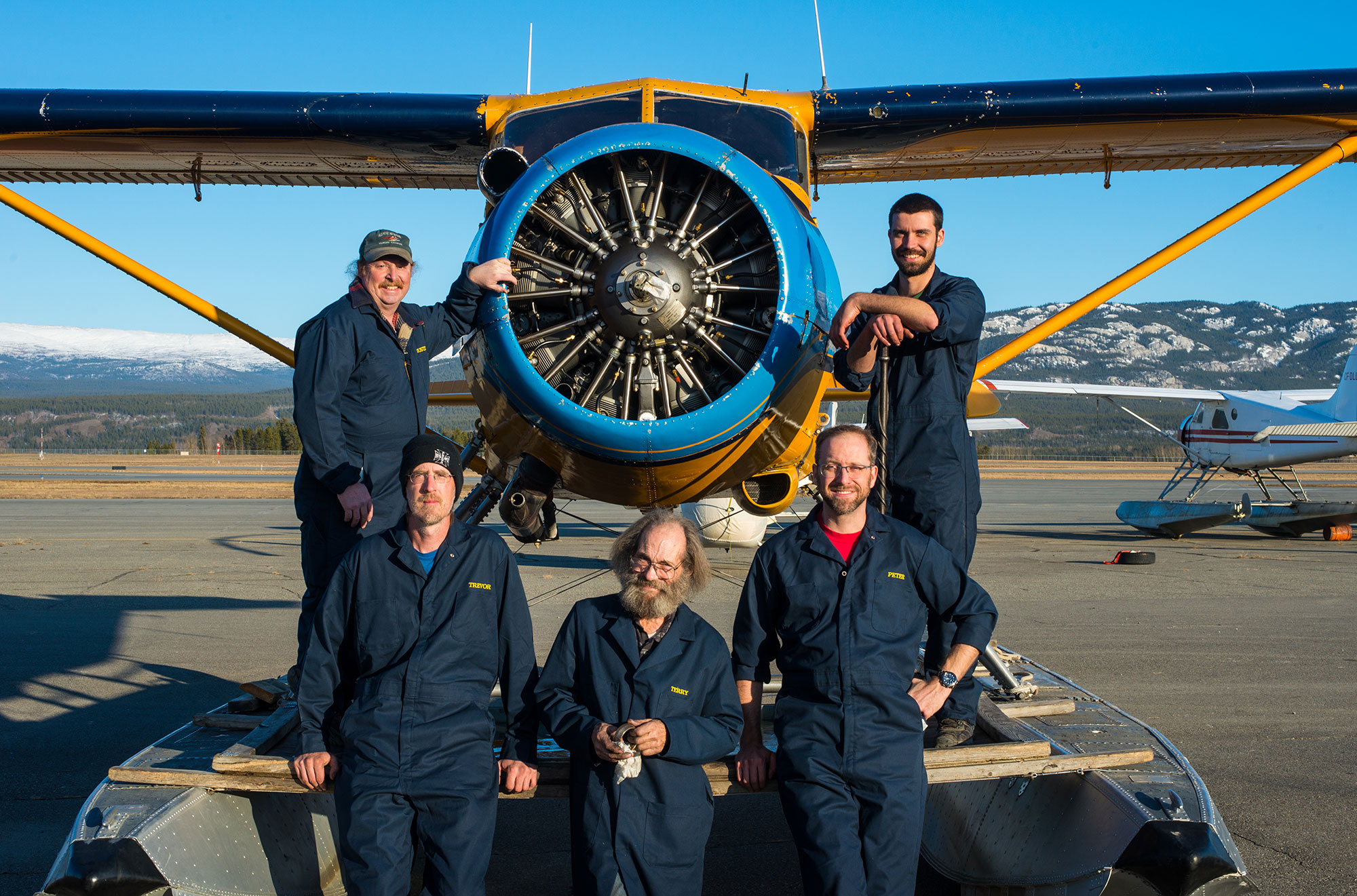 Rodan air Maintenance Inc. has been serving Northern aviators since 1987 and we specialize in rotary wing and fixed wing aircraft under 12,500 lbs., Rodan's operation is known for it's robust and proactive QA program.
With increasing demand for full service maintenance and maintenance control, Rodan is unique in it's ability to keep small operators flying in the face of larger regulations. As a result, Rodan continues to experience growth, even after 30 years in operation.
Rodan prides itself on up-to-date training and safety management. We offer our employees type specific training to stay current with the fleet of aircraft under our AMO. This diverse fleet ranges from the Iconic DeHavilland Beaver to the Airbus AS350 series helicopters.
Rodan Air Maintenance is a small shop of 7 full time employees. We pride ourselves on having a close-knit staff and customer base.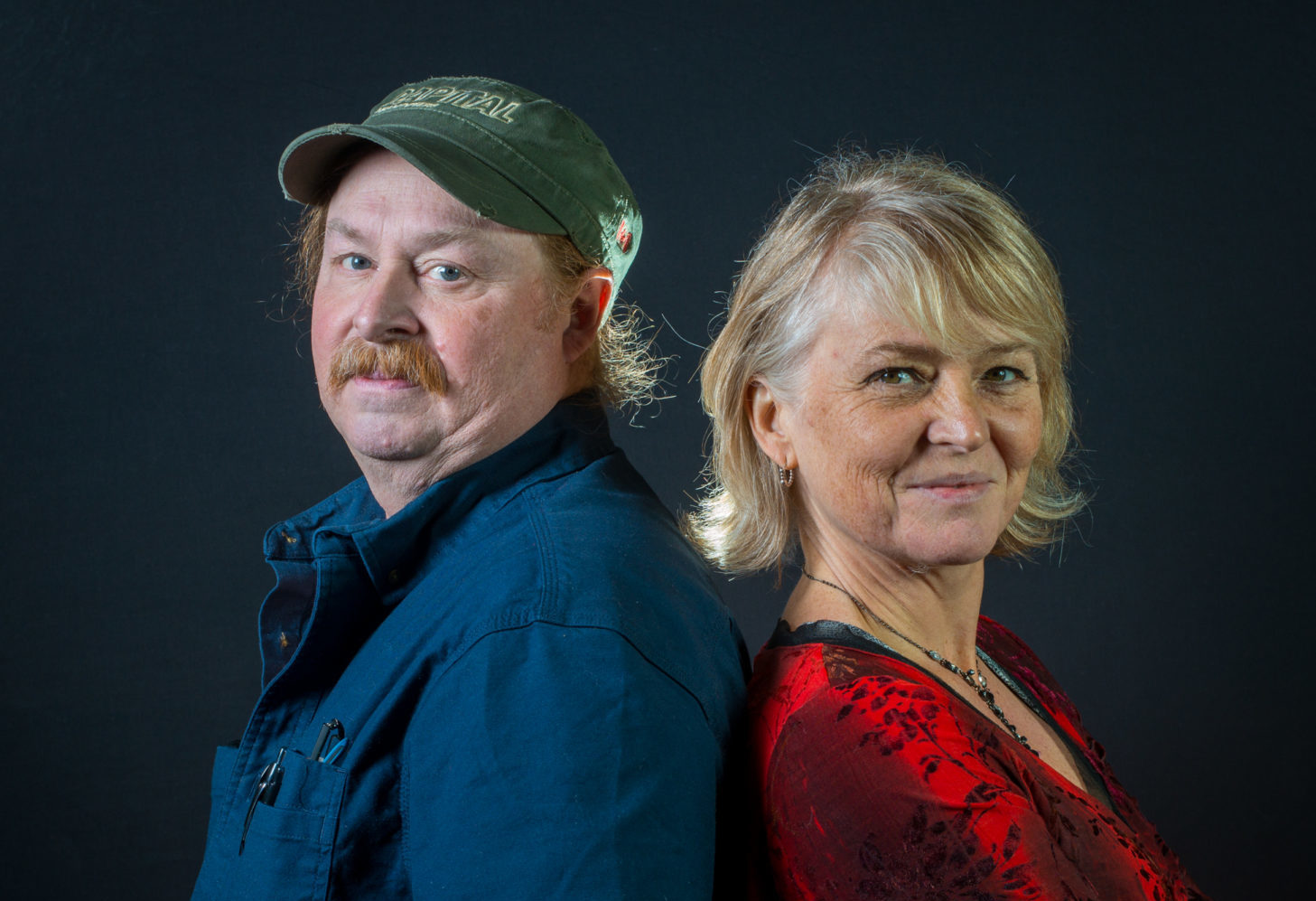 Owner/Operator Justin Rogers runs Rodan Air Maintenance Inc. with a "Team" mentality. Every employee has a say in what happens to the day to day operations.  Communication between clients and Rodan is one of the most important factors for optimal performance.
At Rodan, we care!  Not just by keeping your aircraft flying, but by creating a community in the aviation business by having  an open door policy where we help out everyone on the ramp.
WE ARE A PEOPLE BUSINESS!
We are well respected, because of the quality of work and the level of professional and personalized service we provide.  Our expertise specializes in fixed and rotary wing aircraft.  Check out our Scope Of Work to discover our complete fleet coverage.
We know what we're talking about because we built this business from scratch.
Our business is built on trust and reputation.
We do it like we mean it.
Come work with us!