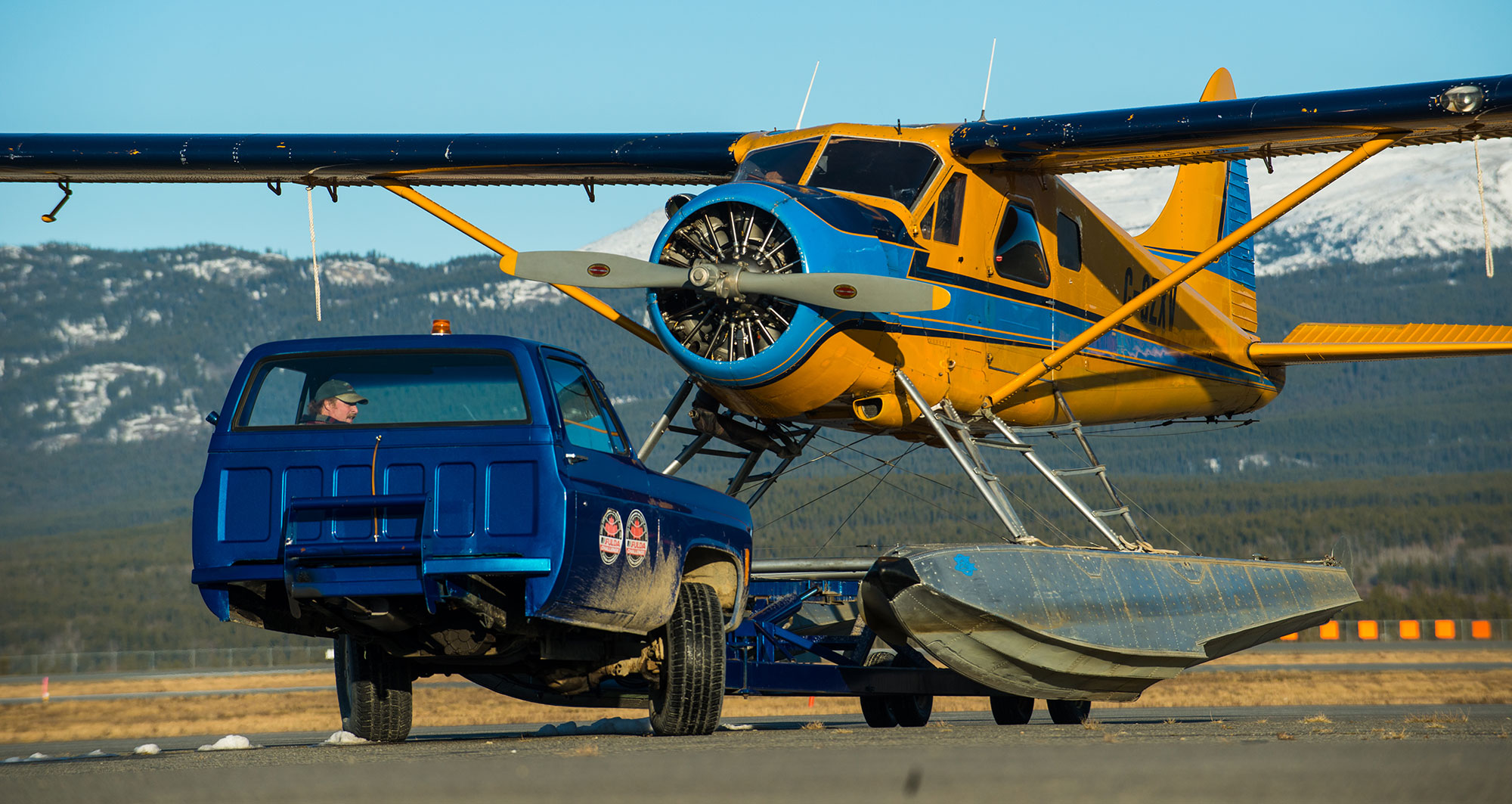 DHC-2 Beaver
[
edit
]
Returning to designing purpose-built aircraft for Canada's north, the DHC-2 Beaver was developed in 1947. After a survey of Canada's bush pilots, including Punch Dickins, the need for a rugged, highly versatile aerial truck that could take off and land almost anywhere, carry a half-ton load, and be very reliable, formed the basis of a new specification. The first of the STOL family that de Havilland produced, the Beaver would carve a niche into the bushplane market.
(photo credit to Mike Thomas)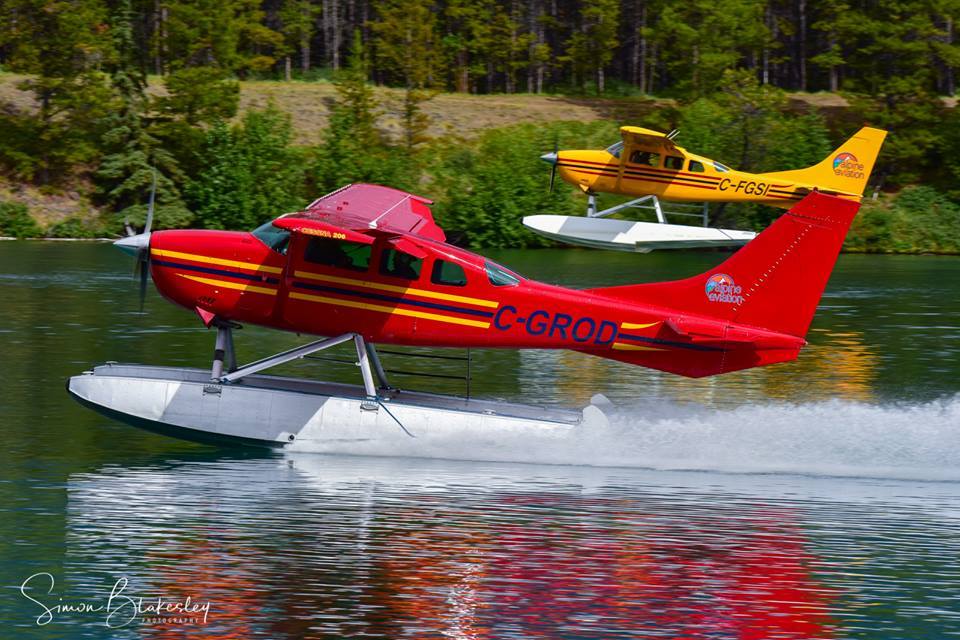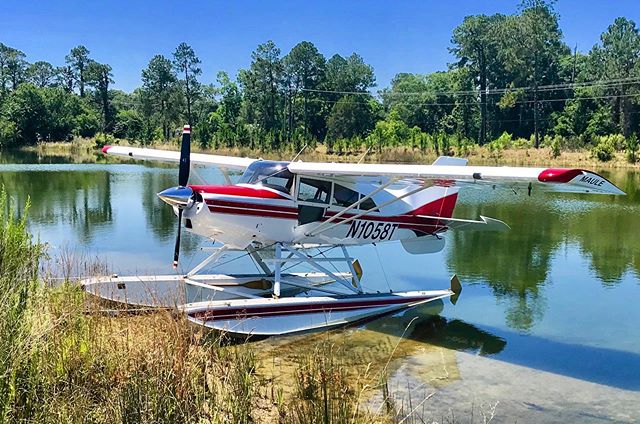 Maule
MAULE AIR, INC. is a family founded, owned, and operated aviation business, specializing in aircraft manufacturing, parts, and accessories, in the USA since 1941. Three generations of Maule family members continue to work side by side with our experienced team of Maule aircraft craftsmen to build the safest, most rugged and versatile light aircraft available.
Piper

Piper's J-3 Cub, a single-engine, high-wing, two-seater, was the first inexpensive training aircraft produced in large numbers. Many former military examples were sold to civilian owners over the 1950-1995 period and seem certain to see many more years in recreational use.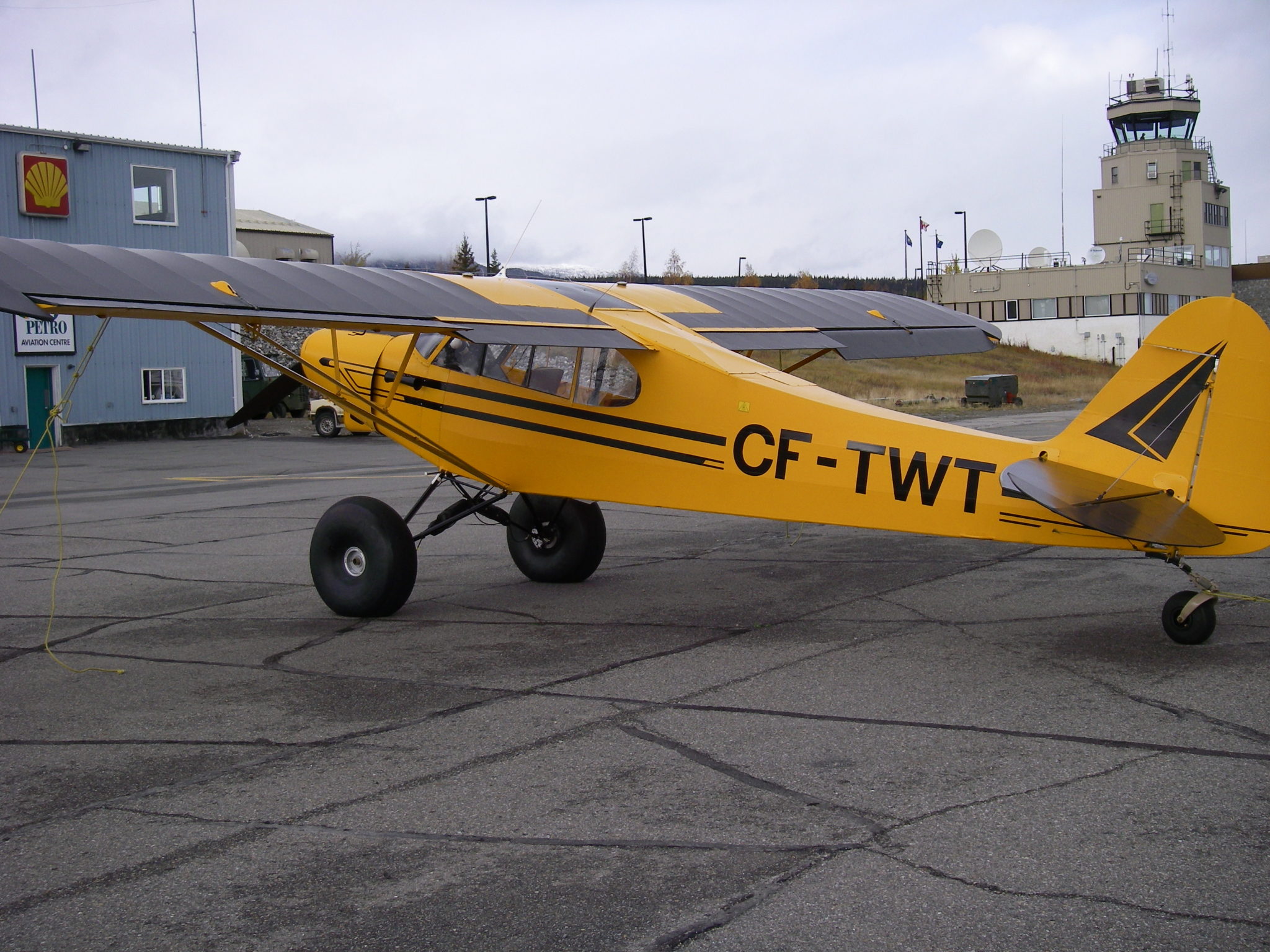 Basic Shop Rate
(1/2 hour minimum)
Overtime Rate
Daily Rate/Technician
Travel + Expenses 
$115.00
.
$172.50
$1000.00
$1.20/km
Power Plugin
(per heater, per night)
Hangerage Overnight
SHOP EXPENSES
$10.00
.
$300.00
5% of Total Labour