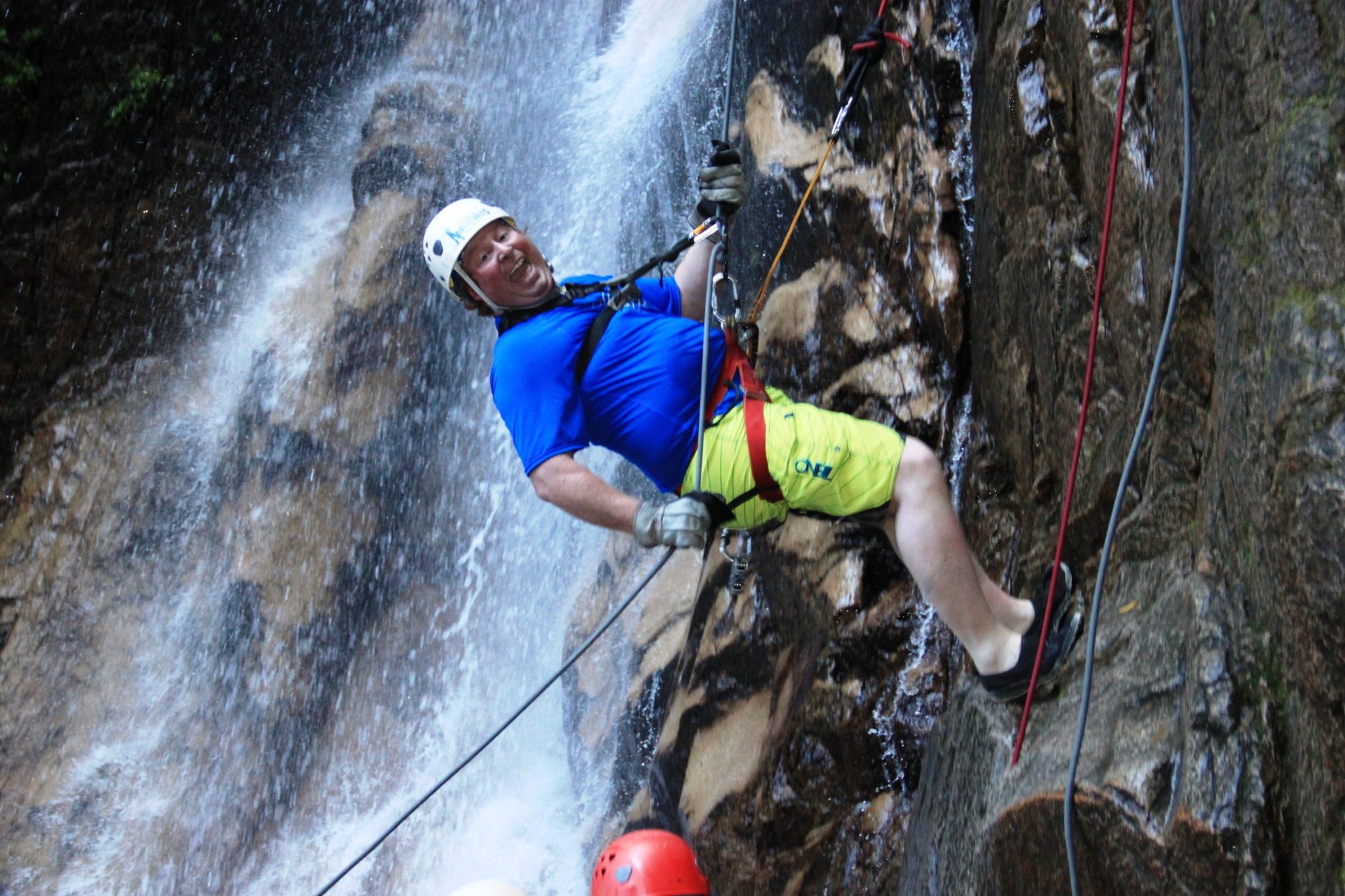 Rodan Air Maintenance Inc. is located in Whitehorse Yukon right south of the control tower at Whitehorse International Airport, behind the transportation museum.
We are open from 8am to 5 pm every Monday to Friday except stat holidays.
Stop by for a cup of coffee or email us, either way we look forward to hearing from you.
Get in touch and we'll get back to you as soon as we can.